Help A Rich White Extremist Get Richer By Buying Stuff With His Name on It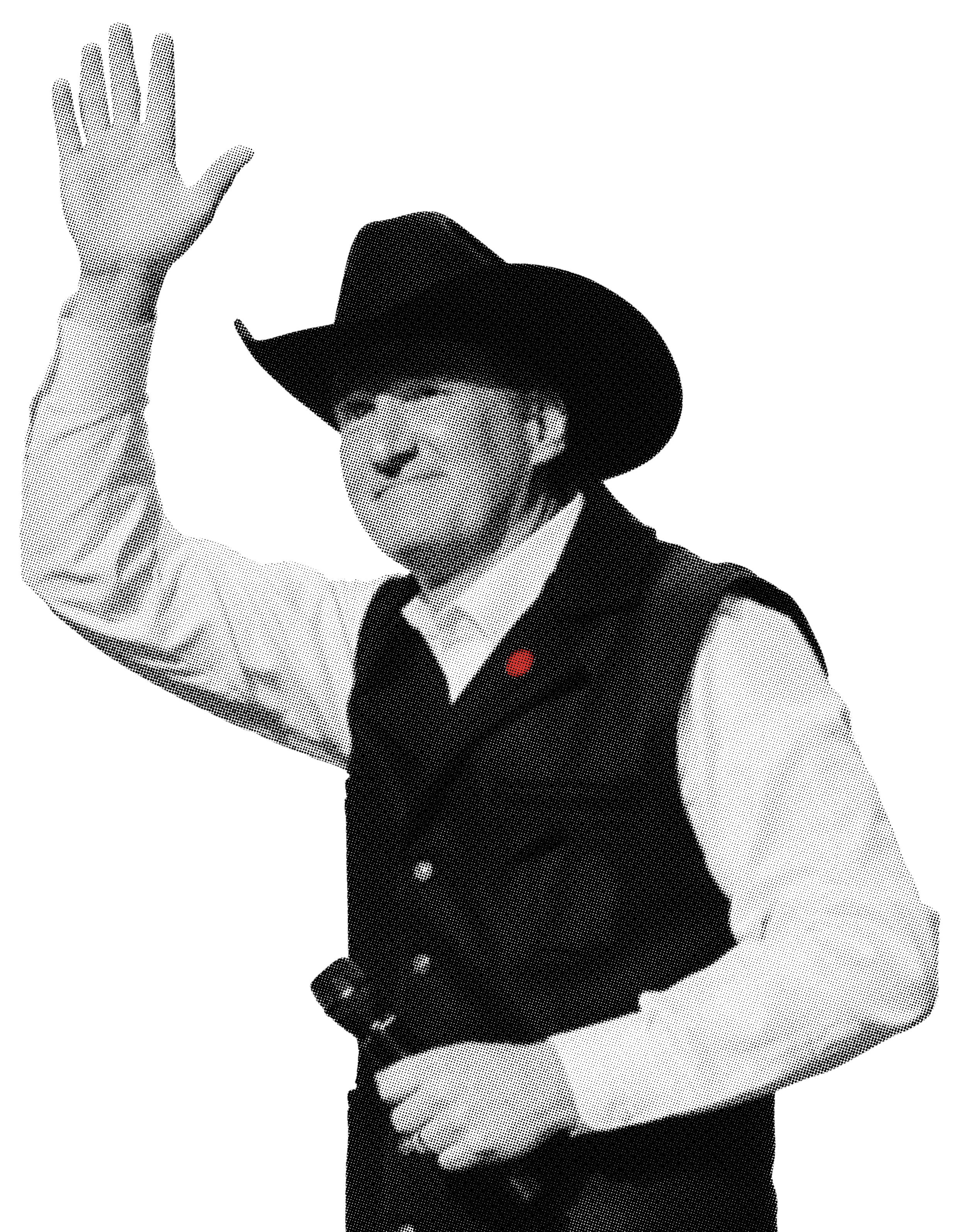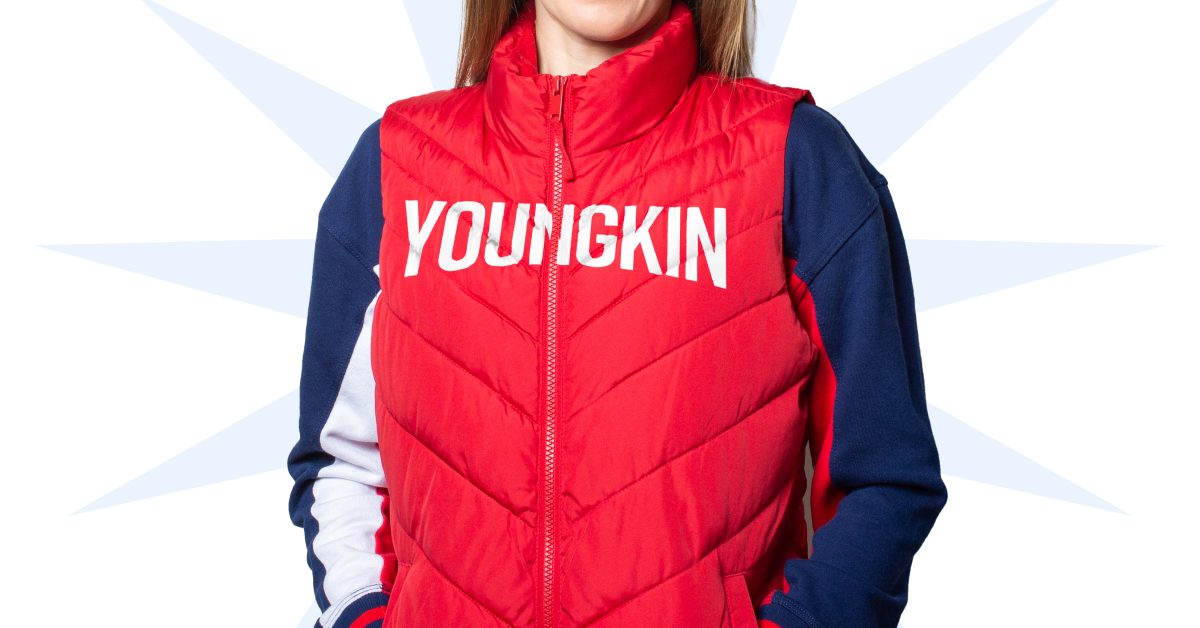 The perfect pair to a red hat. If you've ever wanted to see what you'd look like as governor, just pop this baby on and take a look in the mirror! Yes, it's summer – but it's really comfortable, we pinky swear.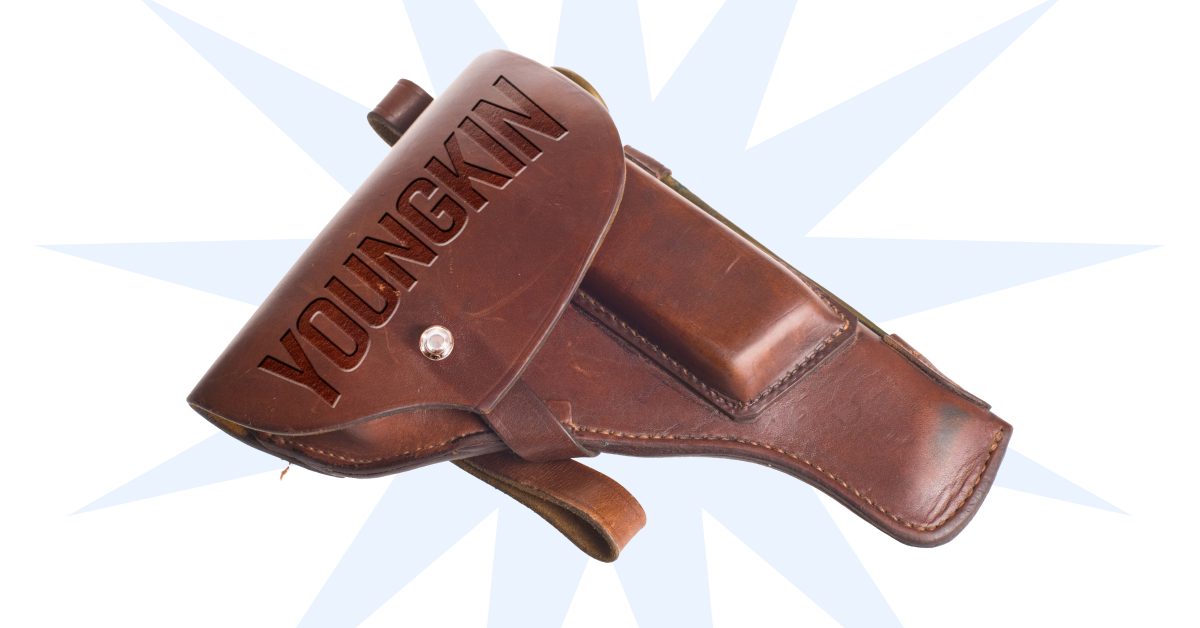 Remember when Glenn Youngkin promised to "roll back" gun control in Virginia? Us too! Celebrate, uh, freedom with this cool holster (NOTE: if you bought the vest, it might cover up your holster, which may appear less cool).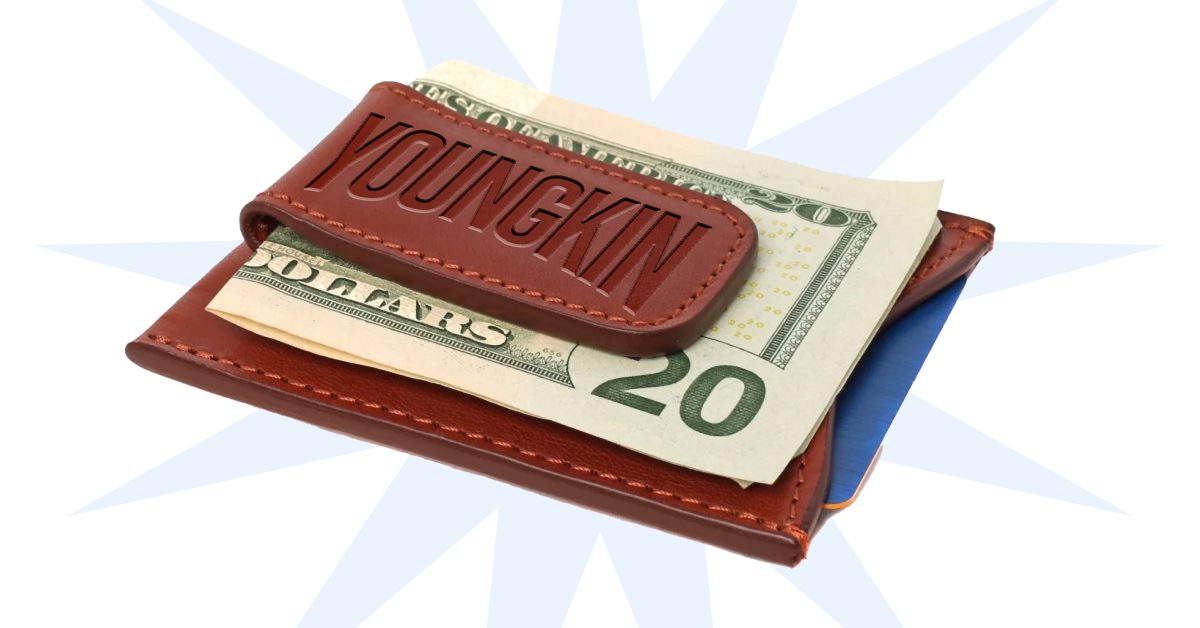 In Glenn's America, you'll need extra protection for those precious dollar bills. And just think: no matter how much money you save, Glenn Youngkin is saving so much more (that's why we put his name on the clip).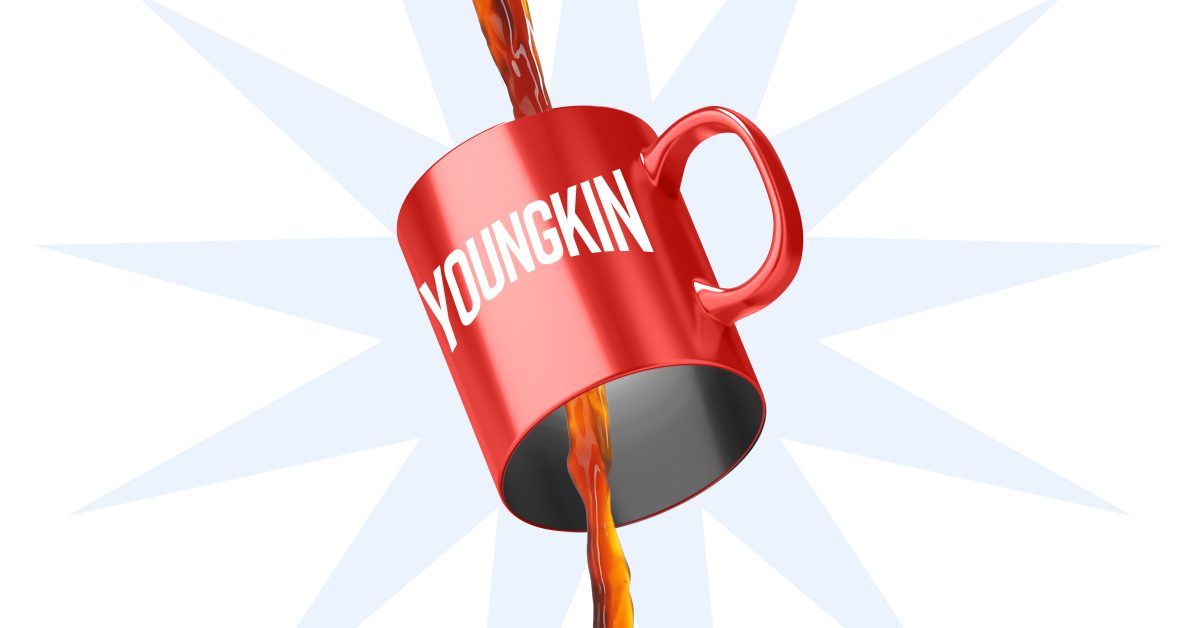 Think of this as the "empty promises" of beverage containers. Like Glenn Youngkin's promise for a "new day," this mug will leave you feeling perfectly confused and dissatisfied. Cheers!